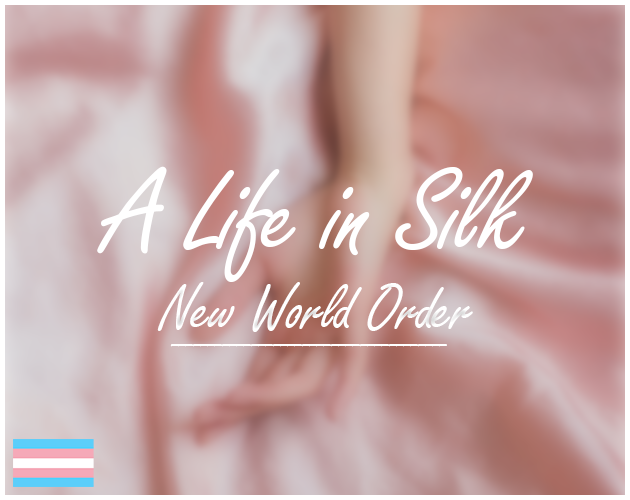 A Life in Silk - New World Order
We are glad to announce that we have uploaded our first preview build for the sequel to A Life in Silk titled New World Order. The preview build includes a single introduction teaser scene with one of our main characters. We aim to get the ball rolling and start uploading new previews regularly.
We also activated a donation option. It's optional, but any contributions are appreciated as it helps us finance our project. And if you have any feedback or questions, please don't hesitate to leave a comment.
Get A Life in Silk - New World Order