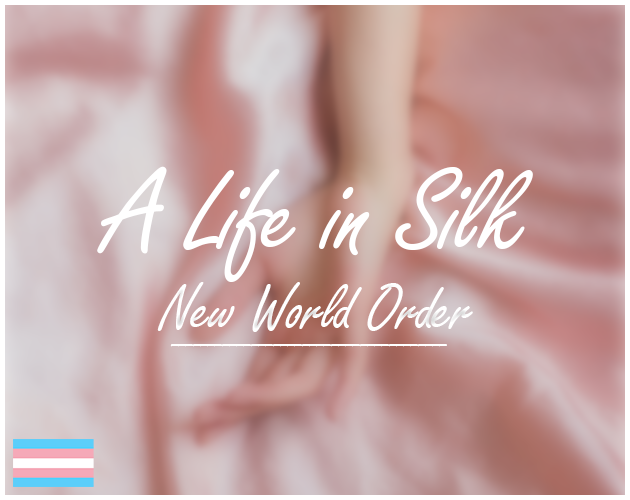 A Life in Silk - New World Order
The sequel to A Life in Silk is finally coming and will be delicious!
Set in modern times, a sex cult named The Circle is planning to take over a small conservative town and seduce its citizens into a lifestyle of decadence.
In this experimental visual-novel, we follow a recently divorced single white mom and her son trying to figure out their new role in this new world order.