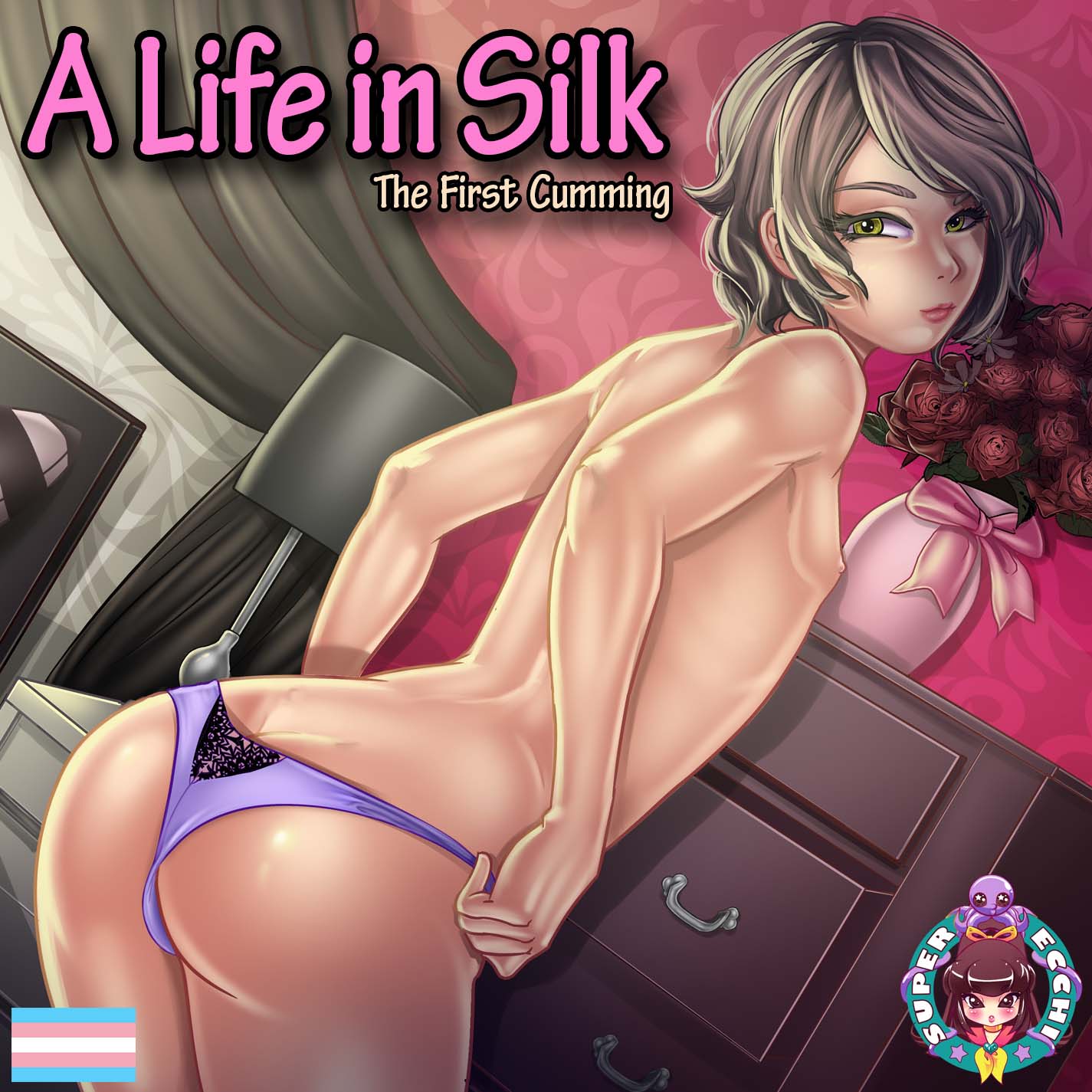 A Life in Silk - The First Cumming
We plan to release a new patch to fix many issues and add content in the upcoming months. We want to make sure that every time we release a new patch, there's a reason to replay our game because the experience is updated. We want our players to dive deeper into the decadent world of A Life in Silk every time to start a new game.
We decided to organize our content updates in four season patches. Each season has a specific central theme of updates. For instance, the 1st season update focuses on fixing design issues with the dating and reward systems and adding new scenes and dialogue.
Also, we are starting production on NWO, the 'sequel' to A Life in Silk. Which is going to be an entirely new experience. It's going to be purely narrative-driven but with recorded dialogue.
Many more details to come.
Get A Life in Silk - The First Cumming