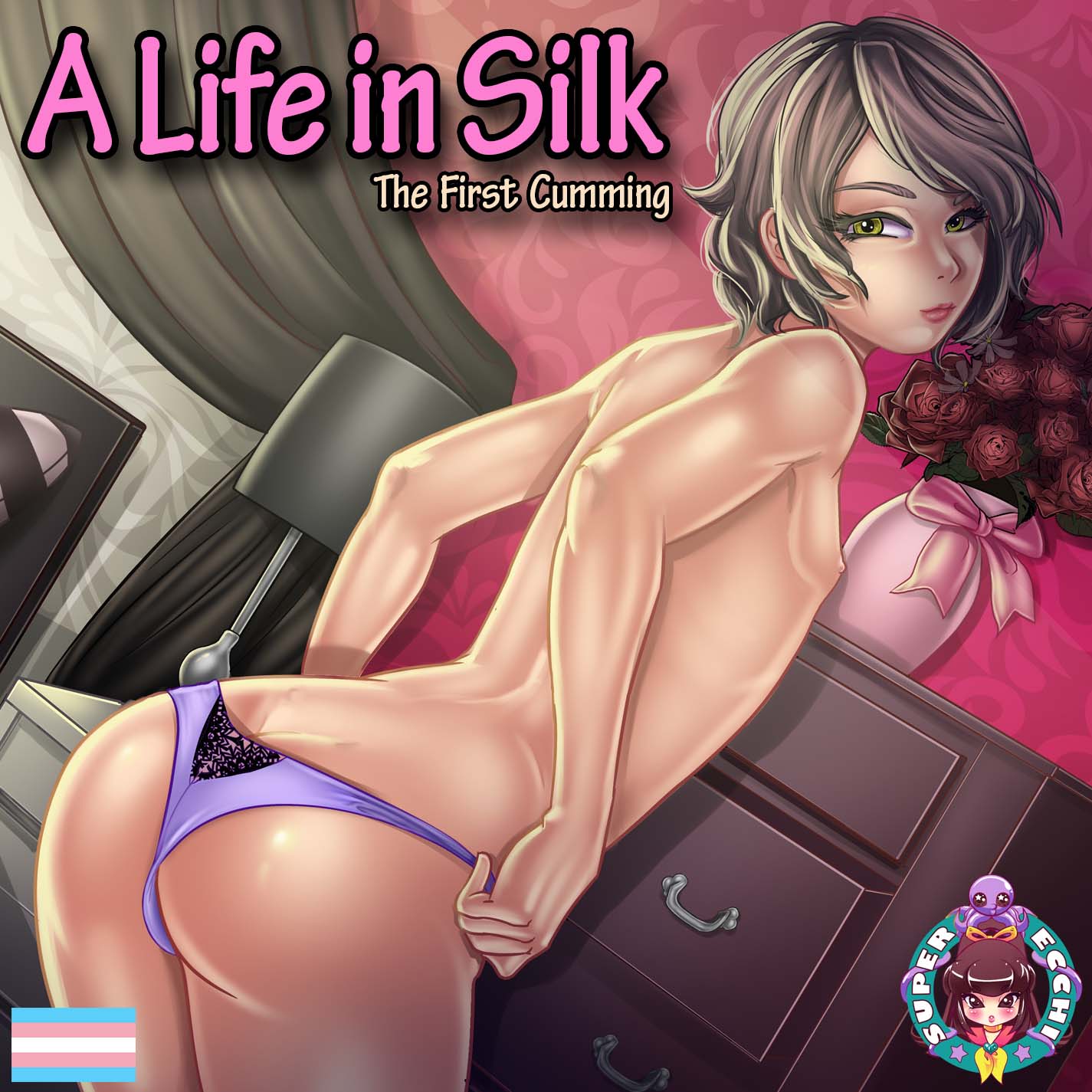 A Life in Silk - The First Cumming
HD Edition - Status Report - December 2022
---
We decided to keep the new edition of A Life in Silk in BETA for several months. The main reason for this decision is that we still have much polishing to do before officially releasing the game's final version.
The latest BETA builds are fully playable and contain the core content. But it still needs more time in the oven before we declare it ready. We are planning to release a new BETA build every week. Therefore as a player, you will constantly have access to the latest changes and fresh content.
We will continue this approach until we achieve a satisfying level of quality. But please note that we will only post a devlog once we release a new BETA build to avoid spamming the log section, so keep an eye on the download section for more recent versions.
Files
ALIS_TFC_WIN64_BETA_2.4.0.zip
120 MB
Dec 04, 2022
Get A Life in Silk - The First Cumming