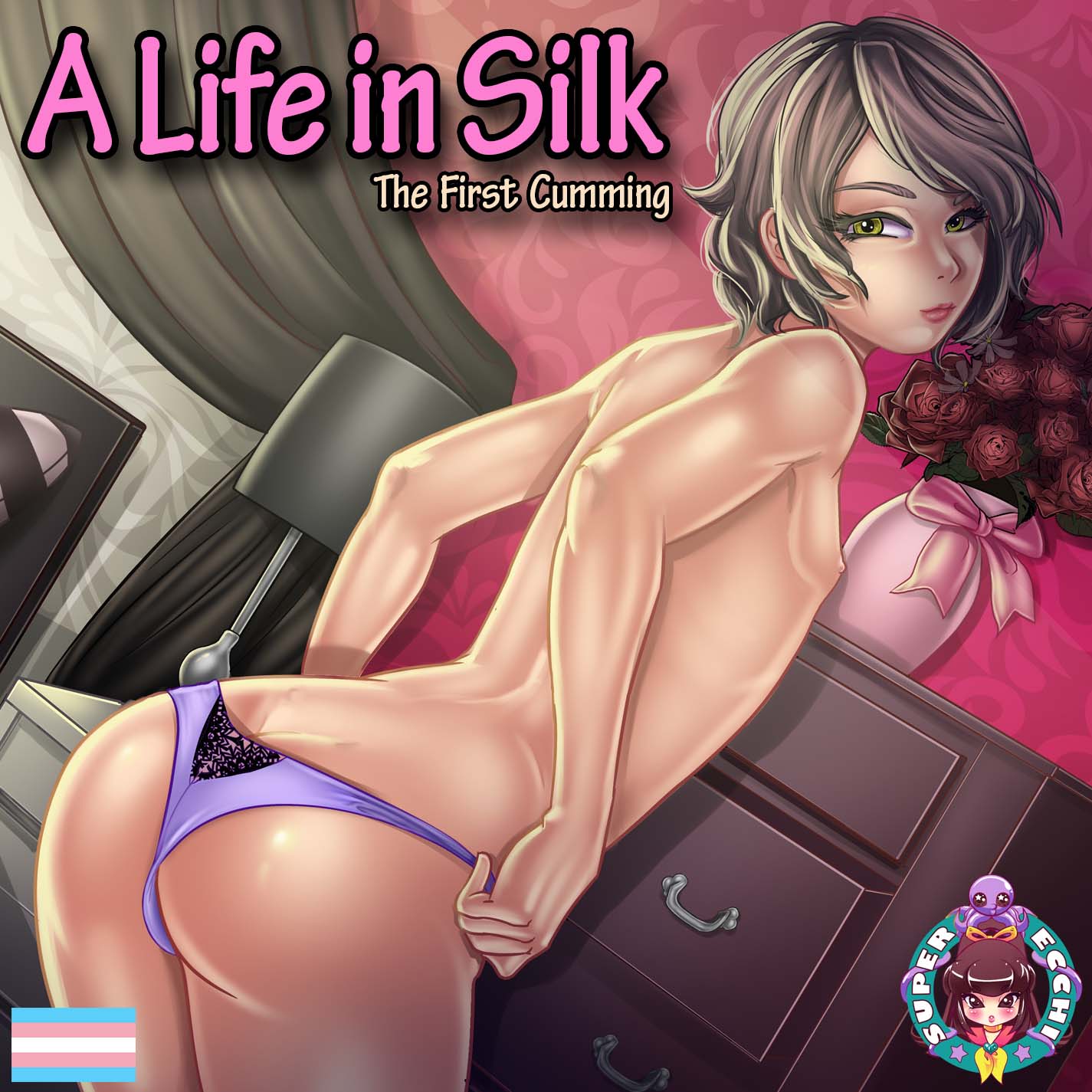 A Life in Silk - The First Cumming
HD Edition - Gold Build & Content Patches
---
We are about to release the GOLD version of the new edition of A Life in Silk, but we are looking for feedback from our players about what type of content we should add to the incoming content patches.
Do you want more:
Scenes?
Riddles?
Routes?
Characters?
Mini-games?
Diary pages?
And do you think the current length is too short, too long, or just enough?
Please don't hesitate to leave feedback in the comments.
Files
ALIS_TFC_WIN64_BETA_2.1.0.zip
120 MB
Nov 21, 2022
Get A Life in Silk - The First Cumming