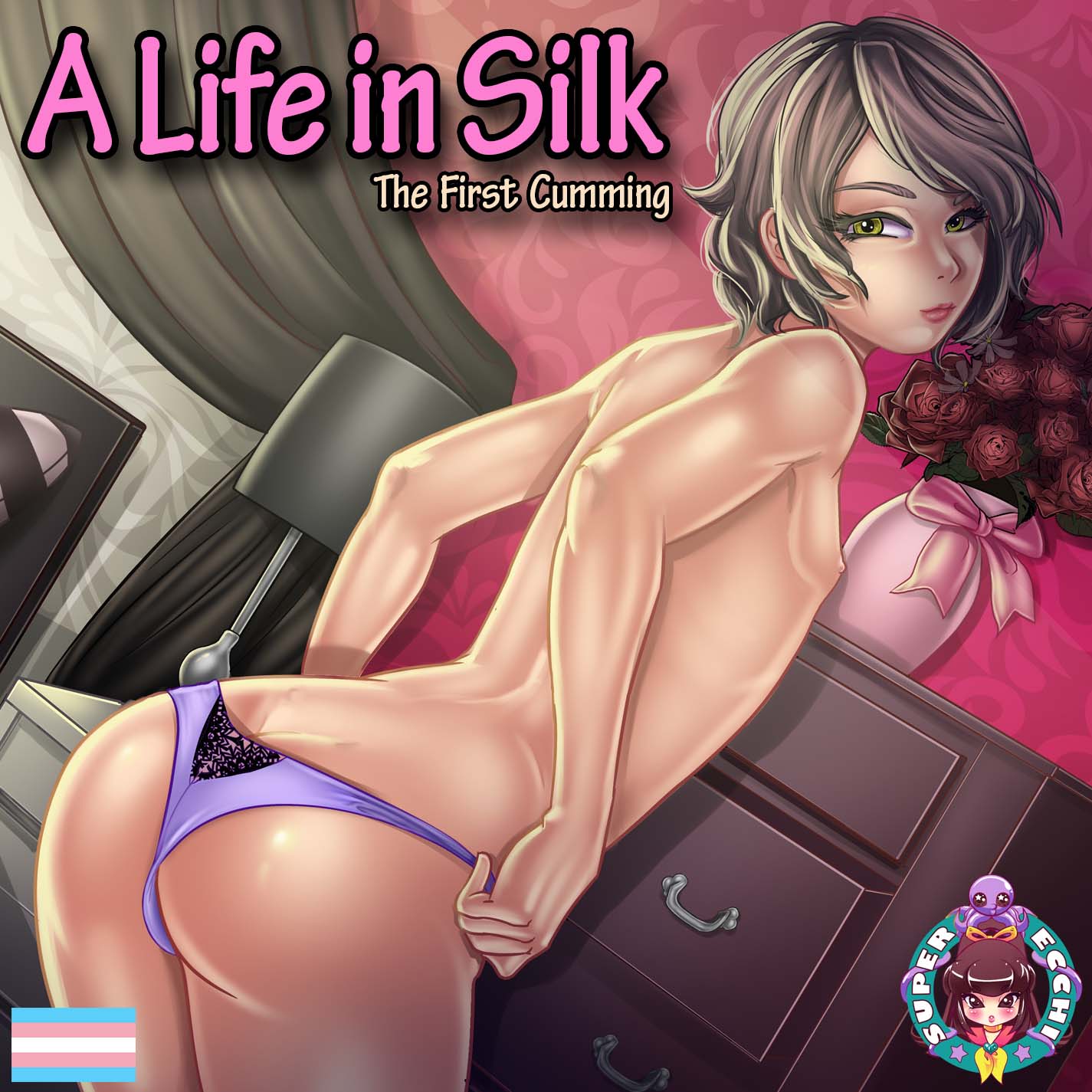 A Life in Silk - The First Cumming
HD Edition - Status Report - November 2022
---
So we are already November, and the new edition of A Life in Silk is still in beta. We are a little embarrassed that we didn't deliver a gold version for Halloween. But are still integrating content.
Our goal for this month is to release a gold version of the game. And then, afterward, we will release regular content patches that will refresh and add new stuff. Therefore, they will be new content to explore whenever you replay the game.
We plan to continue releasing content patches until we start production on the sequel. There's a hidden section in the current build where you can watch a trailer for New World Order, the official sequel of A Life in Silk.
We hope you can find it!
Files
ALIS_TFC_WIN64_BETA_2.0.1.zip
120 MB
Nov 05, 2022
ALIS-TFC-Win64_deprecated.zip
109 MB
Sep 05, 2020
ALIS-TFC-Win32_deprecated.zip
107 MB
Sep 05, 2020
Get A Life in Silk - The First Cumming