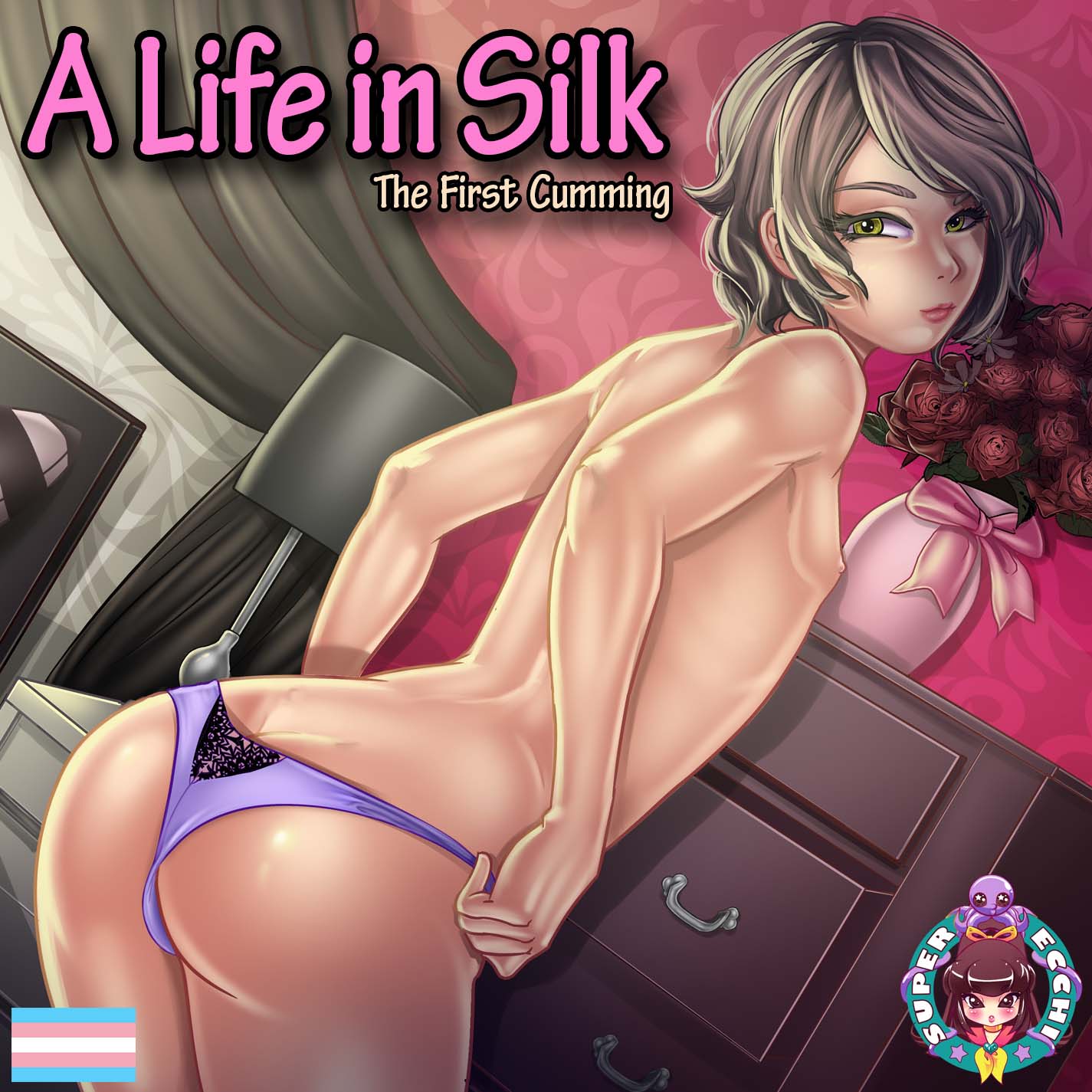 A Life in Silk - The First Cumming
HD Edition - Status Report - October 2022 - Part 2
---
We are attempting to release a new ALPHA build by tomorrow. This time, we include all the acts of the story. As mentioned in our previous devlog post, we are not satisfied with the current level of content. We wish to have more interactions between characters. And have more profound layers of erotic intrigue.
But Halloween is just around the corner, and we want our players to have something to play around with before the end of our favorite holiday. To everyone's advantage, we designed this new version of A Life in Silk to be replayable. Therefore, you can discover new secrets, routes, and scenes every time you play. It's impossible to complete the game in a single playthrough.
Thus, we can add more content with patches over time, and every time we come back to play. You will have a different story experience.
Get A Life in Silk - The First Cumming