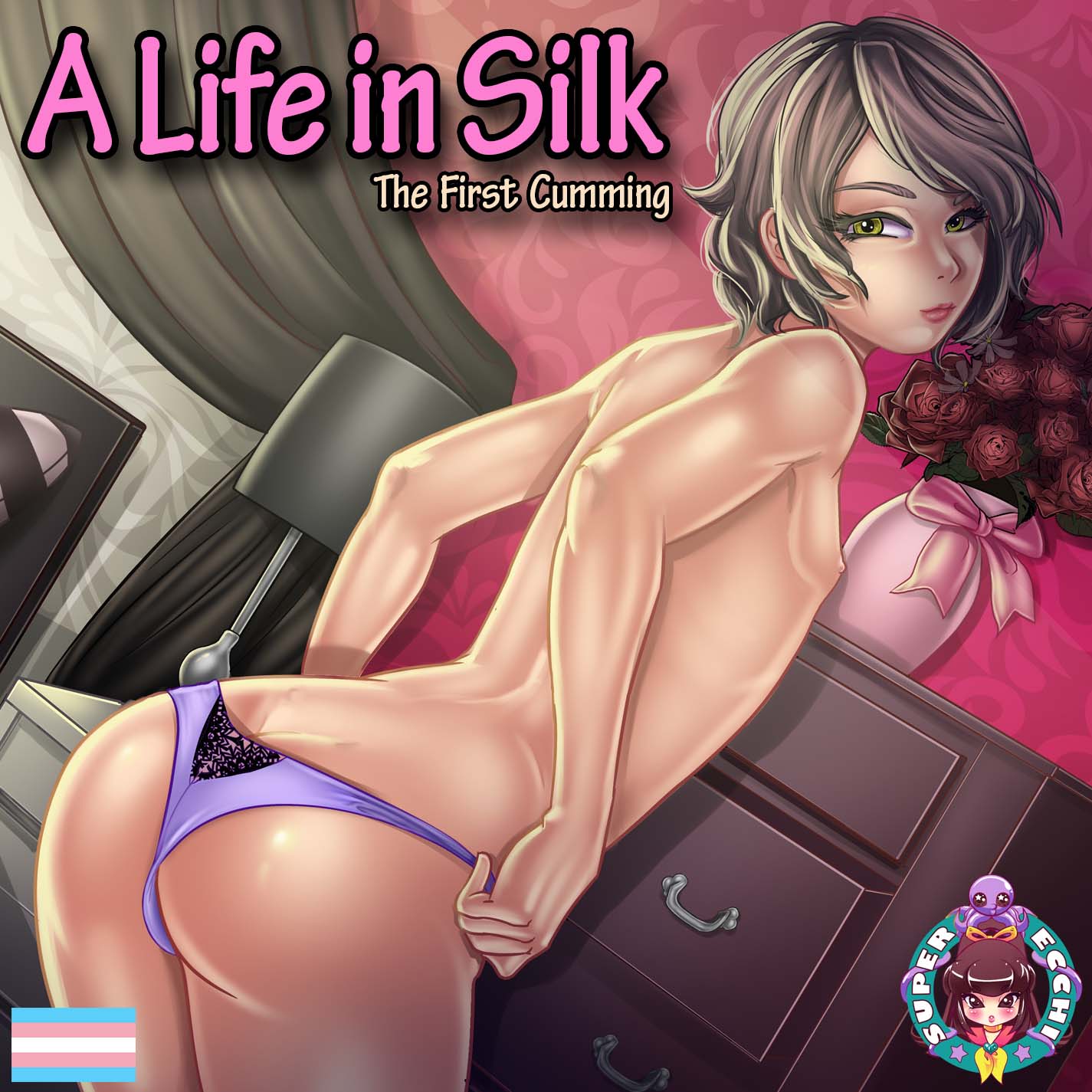 A Life in Silk - The First Cumming
HD Edition - Status Report - October 2022 - Part 1
---
This October, we will post several status reports because it's the month we are scheduled to release the HD edition of A Life in Silk. We must get this game in your hands for Halloween because this project is a celebration of our favorite holiday.
We have only 4x scenes left to integrate, and the remaining tasks focus on adjusting dialogue and fixing typos. This edition's quality level is way superior to the previous one. But we are still unsatisfied with the amount of content and some of the narrative elements.
Therefore, we might release multiple content patches over the following months. But this will not break the overall experience because the design of this edition revolves around replayability and discovery. And so we can constantly add more content, and you will have new experiences when you replay the game.
Get A Life in Silk - The First Cumming