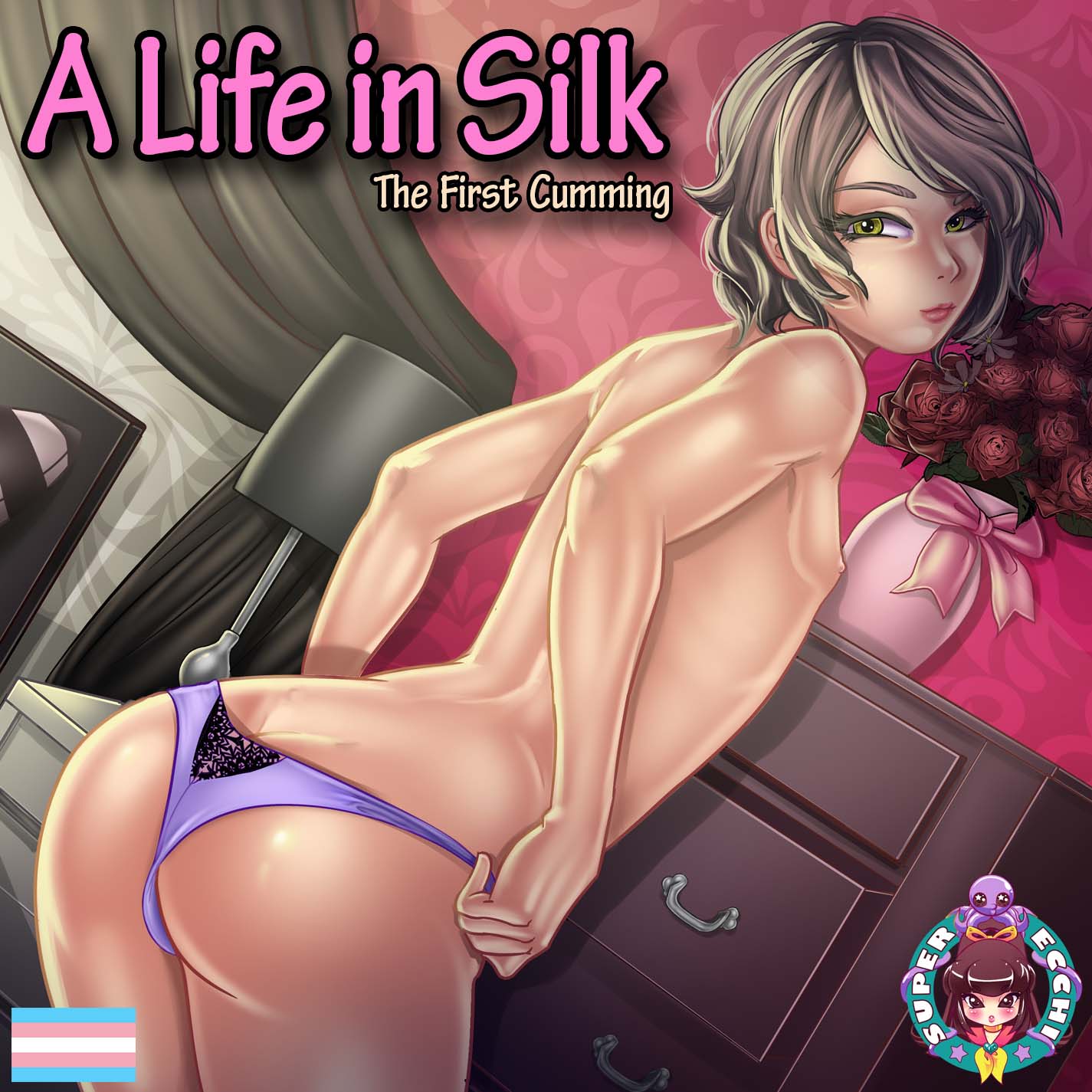 A Life in Silk - The First Cumming
HD Edition - Status Report - September 2022
---
Halloween is coming fast, and we are crunching on our side to complete the content integration process for the HD version of A Life in Silk.
We must admit, we are struggling a little bit, not because of bugs or lack of ideas, but because of boredom. Many developers don't want to admit this, but integrating content and testing can be very tiresome psychologically. It's like running a marathon, and near the very end, you struggle to stand up even if the finish line is so close.
But Halloween is near; this has given us a surge of energy and enthusiasm. And we can't wait to release our game asap so you can play it on Halloween night.
Get A Life in Silk - The First Cumming