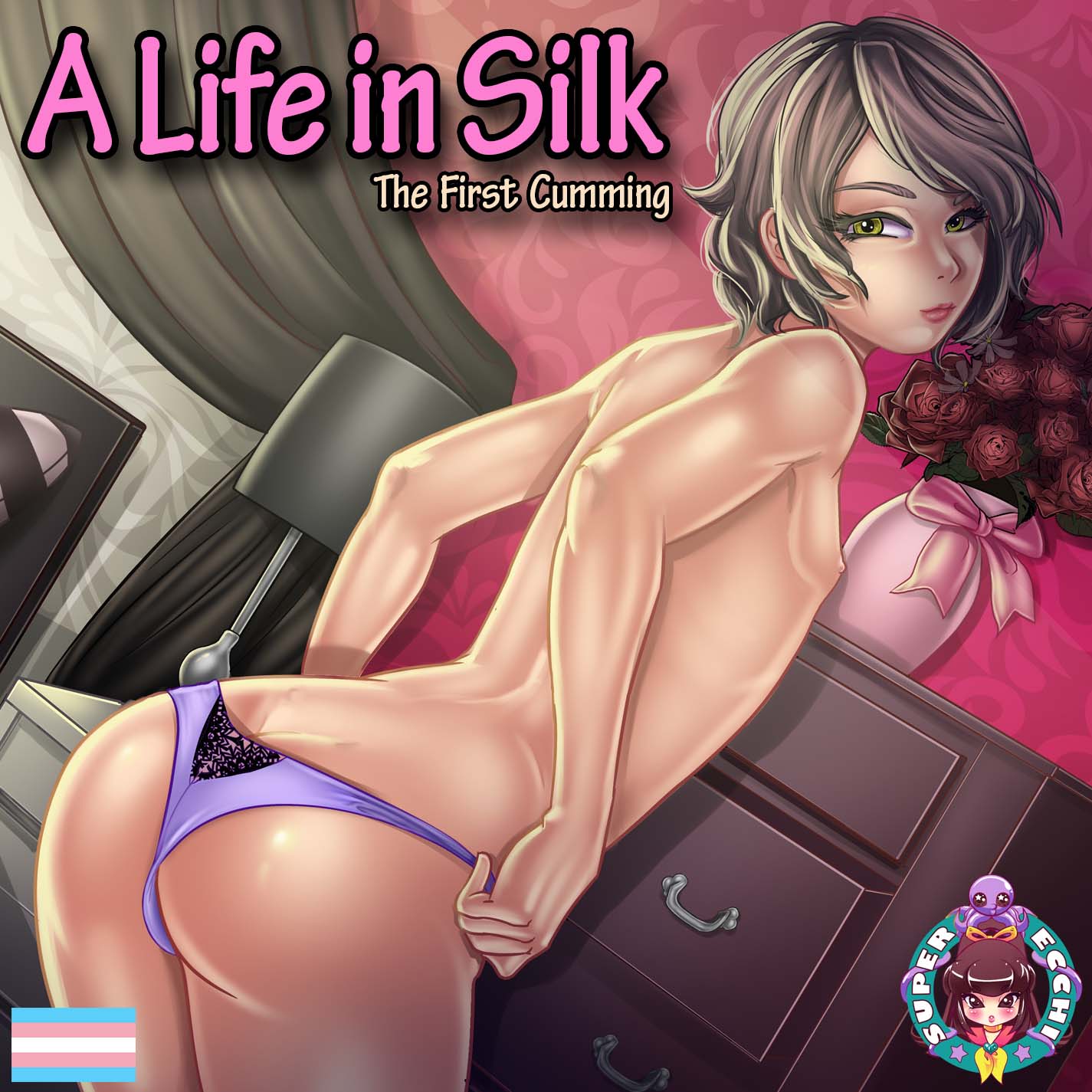 A Life in Silk - The First Cumming
HD Edition - Status Report - June 2022
---
As indicated in our previous status updates, we are in code lock, meaning that the technical side of the project is complete. Therefore, we are now focusing on integrating and adjusting the game's content.
It's going well, but we are finding it to be a lengthy process taking longer than expected. Maybe it's because it's summer, and we are not as focused as we were at the beginning of the year, or we are just getting tired as we approach the production's end. In all cases, it made us realize that we should ship an alpha of the new edition as soon as possible, so our players can see our progress.
Also, having an alpha, which will include the 1st and 2nd act of the game, will establish a short-term goal for the development team to keep us focused.
Get A Life in Silk - The First Cumming