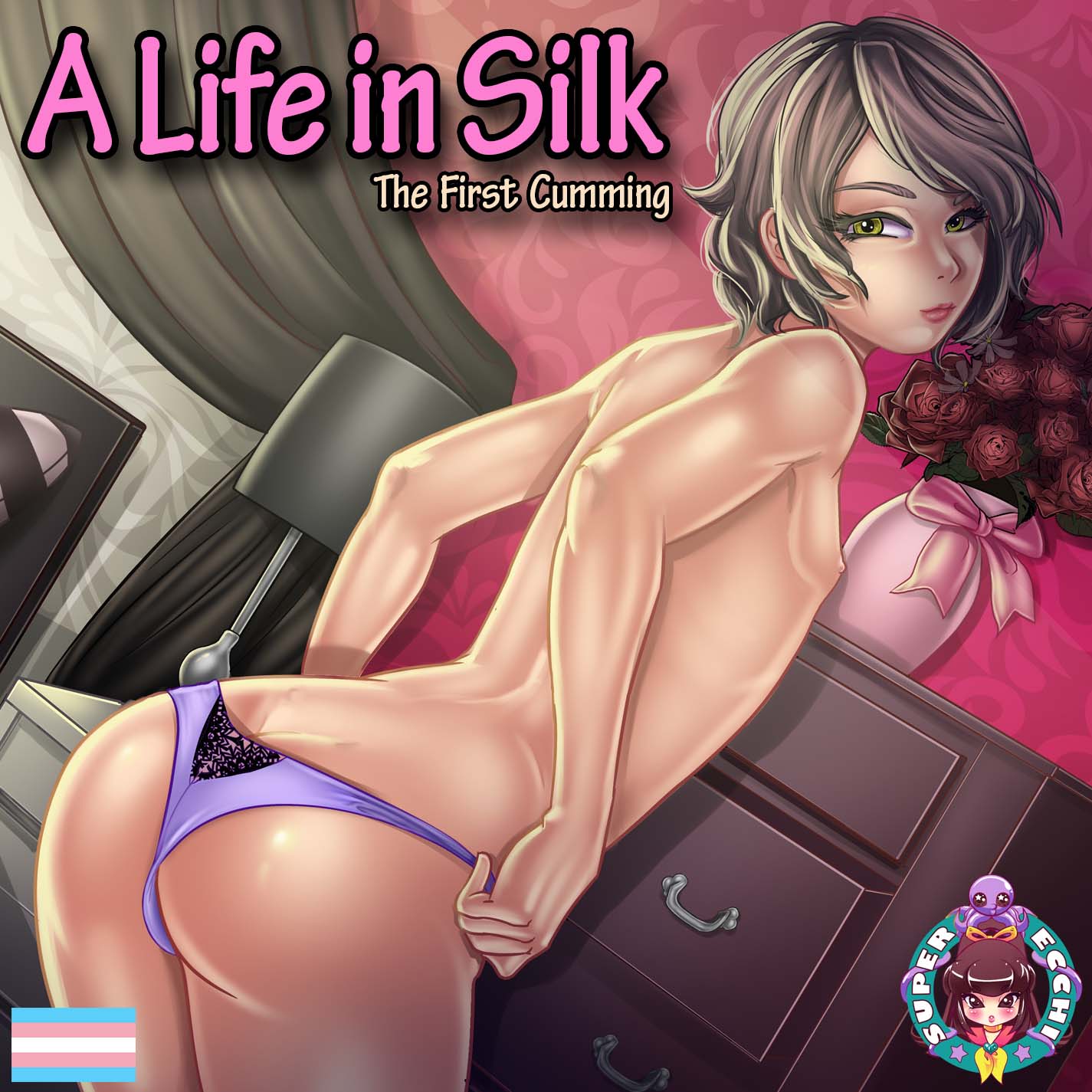 A Life in Silk - The First Cumming
HD Edition - Status Report - May 2022
---
We are at the tail end of the production process of the HD edition of A Life in Silk. Our programmer has frozen any changes to the code, and we are focusing now on integrating and testing new content.
But we have concluded that we have so many new ideas and content to add that it's taking very long to complete the integration process. Therefore, we decided to release another edition after the HD one, which we will call the Definitive edition.
And like the HD edition, it will be freely accessible to anyone who already owns A Life in Silk. We take this approach because we want to get the HD edition out as fast as possible and avoid feature creep.
But also, we designed the HD edition with replayability in mind. It's almost impossible to view all the HD edition's delicious content in a single playthrough because a lot of it is hidden. Therefore, the Definite edition will add more content to discover with your 2nd or 3rd playthrough of the game.
Therefore, the HD edition will be lighter than the Definitive one in content. But will include the new core features, narrative elements, and mechanics. And the Definitive edition will consist of the full spectrum of new content and be the final version of the story of A Life in Silk.
Get A Life in Silk - The First Cumming