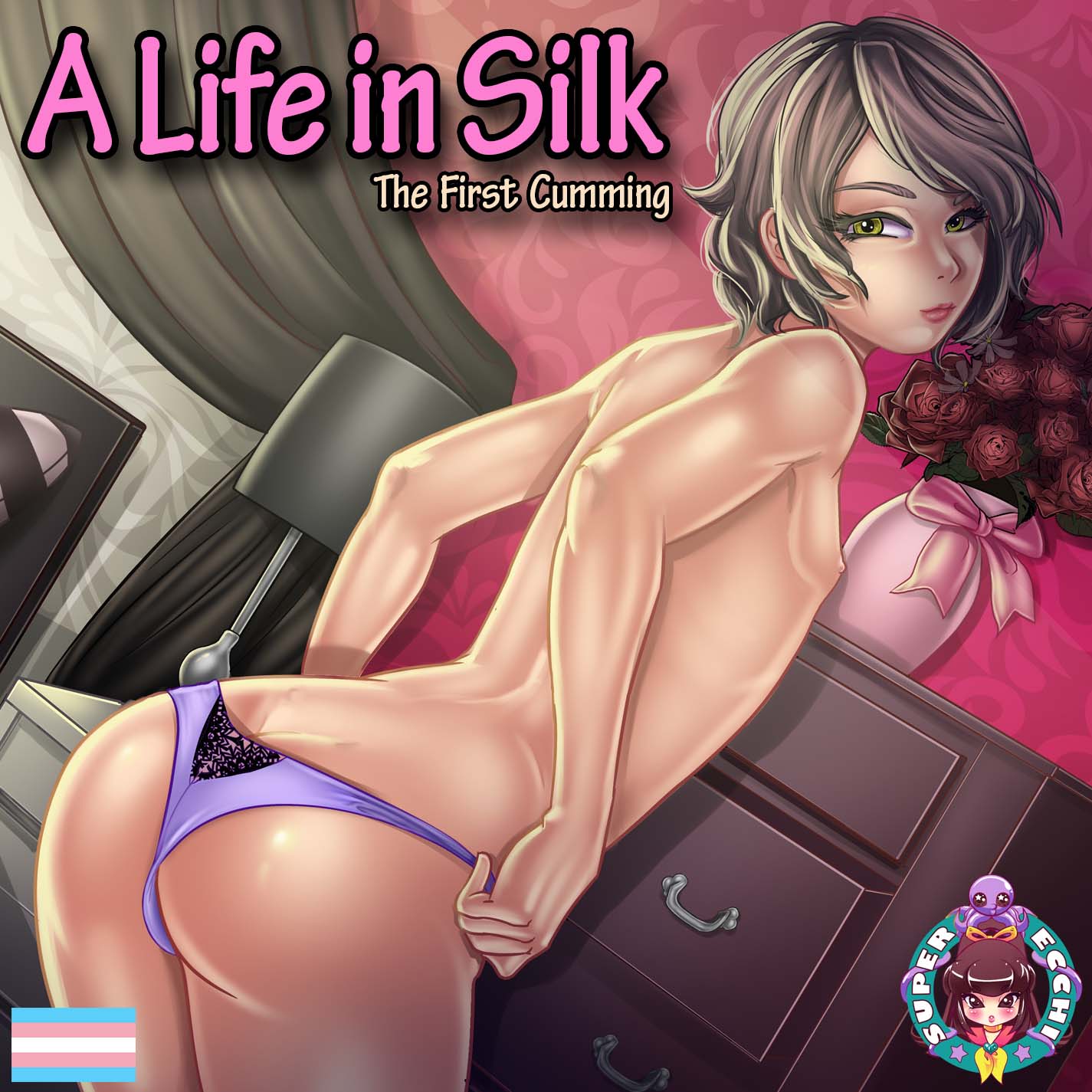 A Life in Silk - The First Cumming
HD Edition - Preview Build #3
---
We just released the third and the last preview build before the official release of the HD edition of A Life in Silk.
It includes the entire first act of the game and a good preview of the overall quality of this new edition.
Files
ALIS_TFC_WIN64_DEMO.zip
95 MB
May 14, 2022
Get A Life in Silk - The First Cumming
Comments
Log in with itch.io to leave a comment.
I cant access the preview build even though I own the game
We think we know why.

Go on the home page of the game:
https://super-ecchi.itch.io/a-life-in-silk

And between Exclusive content and Development log sections, you should see Download demo.

Click on the Download button and you should be able to download the preview build.

In theory, you don't even to be logged in because we made the build public and free.

ah okay i do indeed see it thank you
Great news, if you see any bugs or have some feedback, please don't hesitate to let us know :)