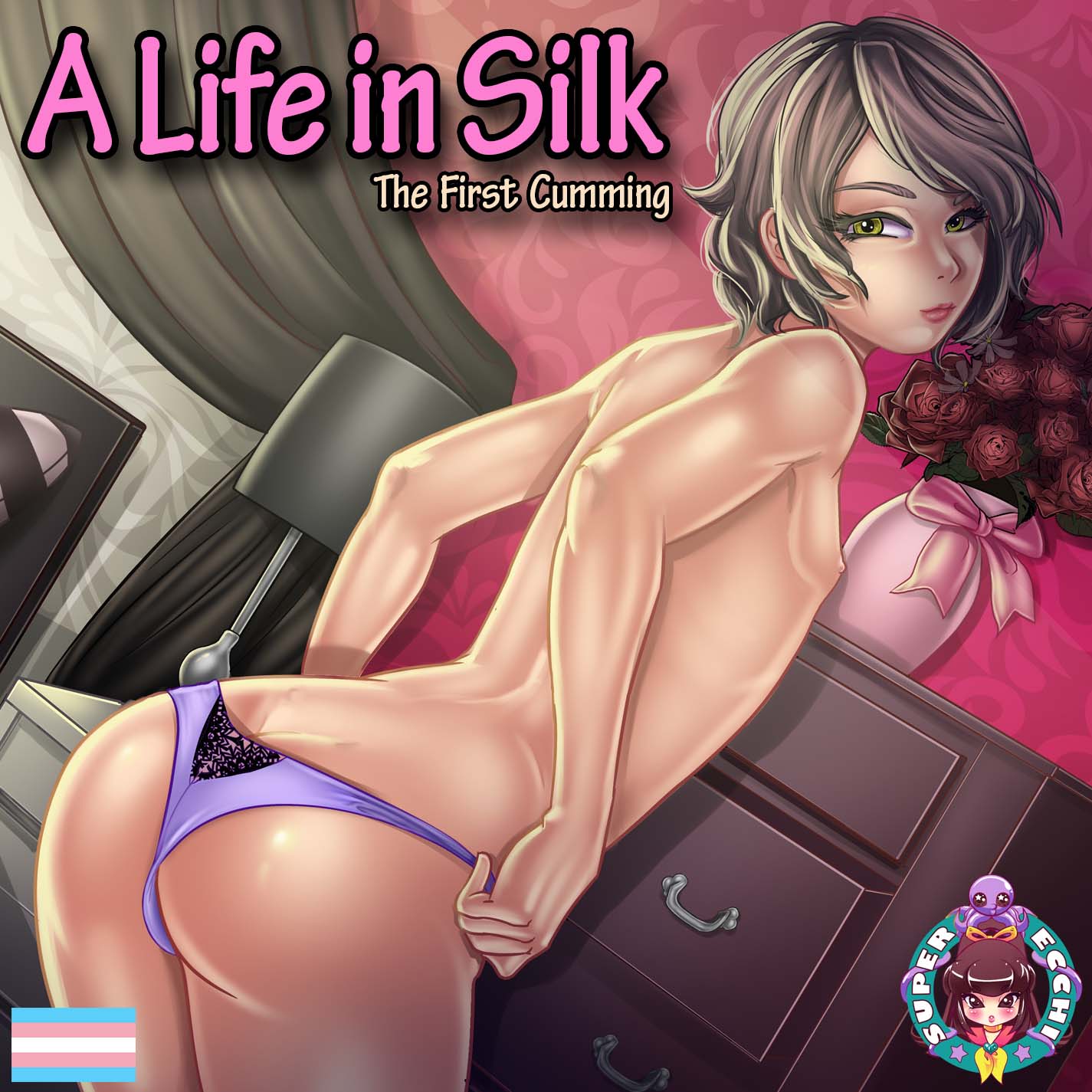 A Life in Silk - The First Cumming
HD Edition - Status Report - April 2022
---
This post will probably be our last status update before officially releasing the HD edition of A Life in Silk. We are at the polishing stage of the project, and we are finalizing every detail.
This edition takes so long to produce because it's not simply a new version; it's an entirely new game and experience. Therefore, when the HD edition is out, we recommend taking the time to download it and play it.
We promise you will get an entirely new experience that is more polished and deeper than the current edition. And please remember that the HD edition is free for those that already own A Life in Silk.
Get A Life in Silk - The First Cumming