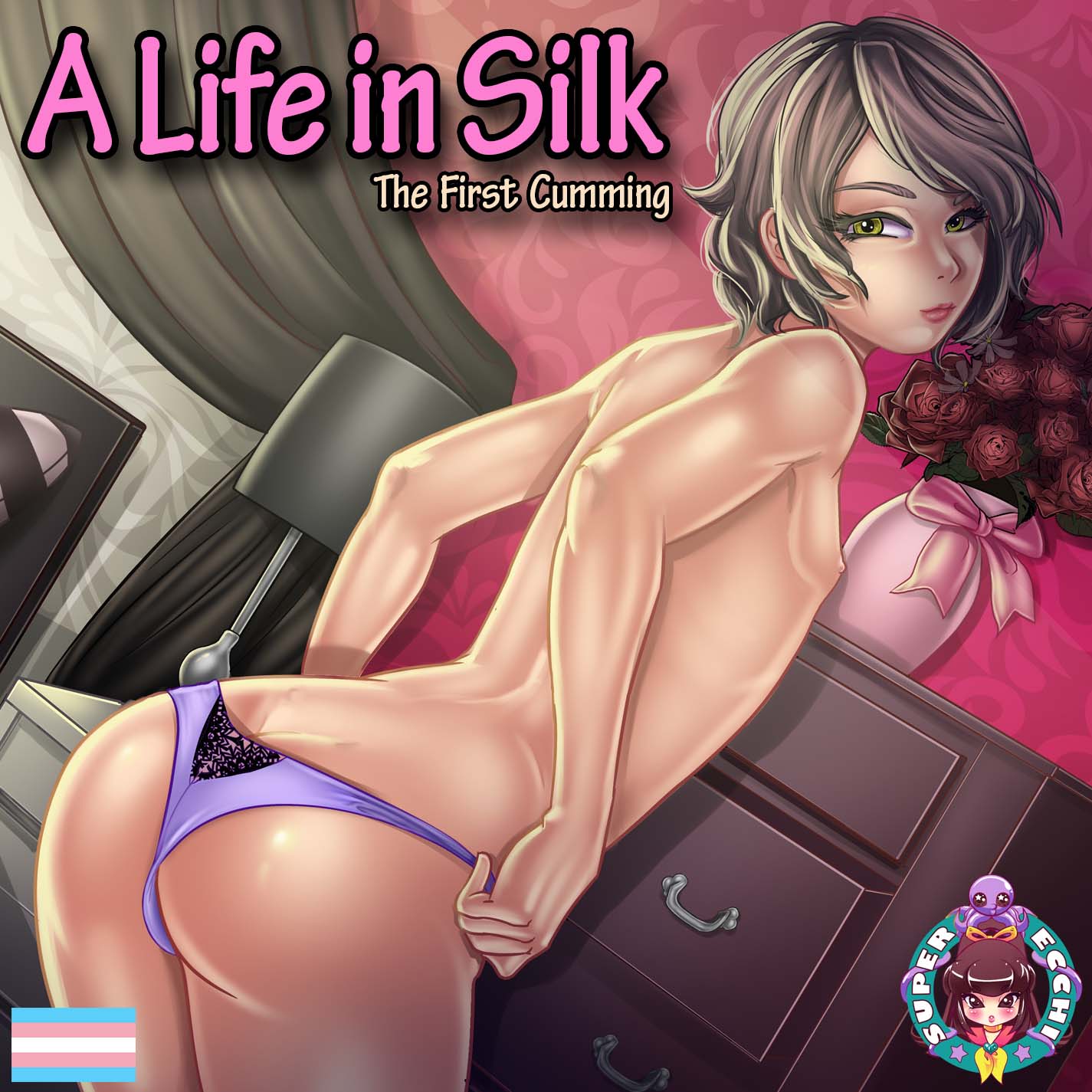 A Life in Silk - The First Cumming
HD Edition - Releasing Soon!
---
We are glad to report that we are almost done with the HD version of A Life in Silk.
All the technical and creative issues have been solved. We are now focusing on finishing integrating the new content, fixing bugs, and QA testing.
We aim to release at least a beta build at the end of the month and go gold for April 2022. Then we will be focusing on patching and adjusting content when needed be.
We will keep you posted.
Get A Life in Silk - The First Cumming