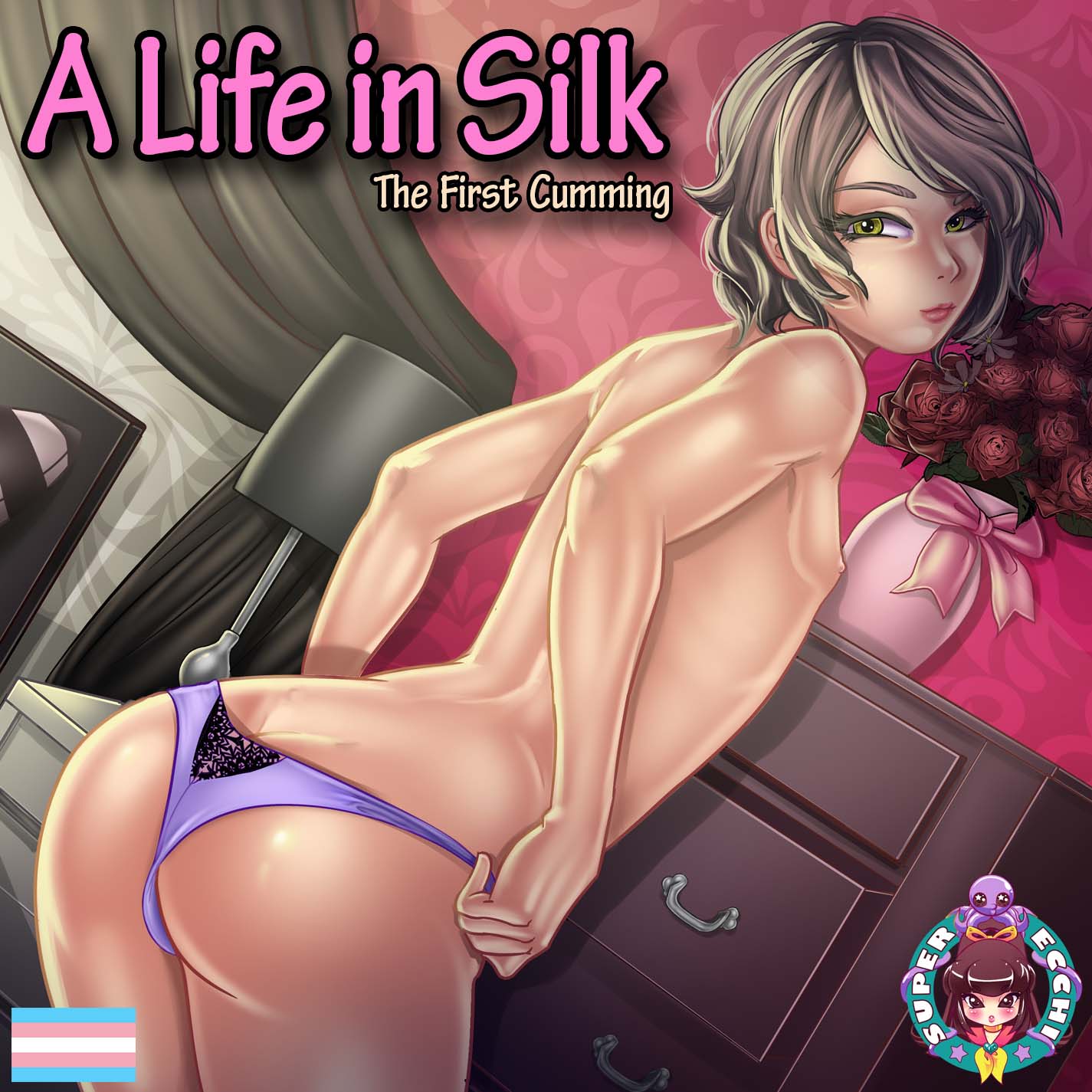 A Life in Silk - The First Cumming
HD Edition - Status Report - March 2022
---
It seems we forgot to write a devlog entry for February; we apologize for that; we are very distracted with the production of the new ALIS HD edition.
We have to admit that we are currently struggling with the rewriting of the game's narrative content. The game's original concept was a dating/lifestyle simulator with visual novel elements. But we are now trying to turn it into a standard VN, and it seems not to be working.
Therefore, we have decided to go back to the original design of the game instead of transforming it into something it's not. So we are focusing on adding more dating sim mechanics but still expanding some of the narrative elements.
So it's a tricky balancing act, but we are getting close to achieving a solid beta that we wish to release asap.
To compensate for the lack of updates during February, we will make more announcements this month, including screenshots and a new build.
Get A Life in Silk - The First Cumming