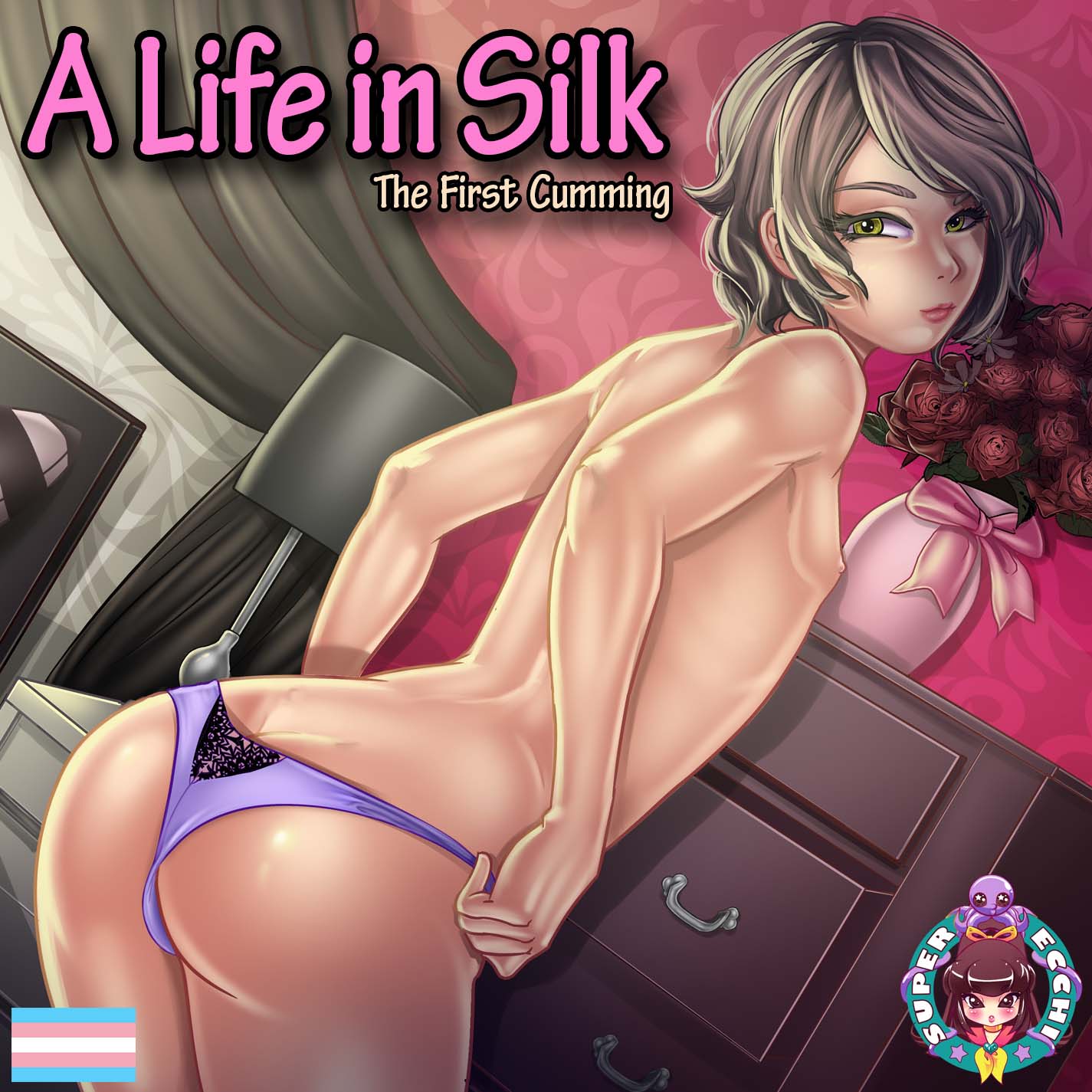 A Life in Silk - The First Cumming
HD Edition - Status Report - January 2022
---
Happy new year!
The Super-Ecchi Interactive team worked hard over the holidays to get some new content into the upcoming HD version of A Life in Silk.
We are in the final stages of production and focusing presently on finalizing the game's narrative elements. We had to do a lot of rewrites and restructure each act to make everything flow better.
We feel we are on the right track and planning to release a preview build in February. During that month, we will collect some feedback and so some final adjustments. But our primary goal is to release this new edition of ALIS by the end of the first quarter of the year.
We will keep you posted!
Get A Life in Silk - The First Cumming