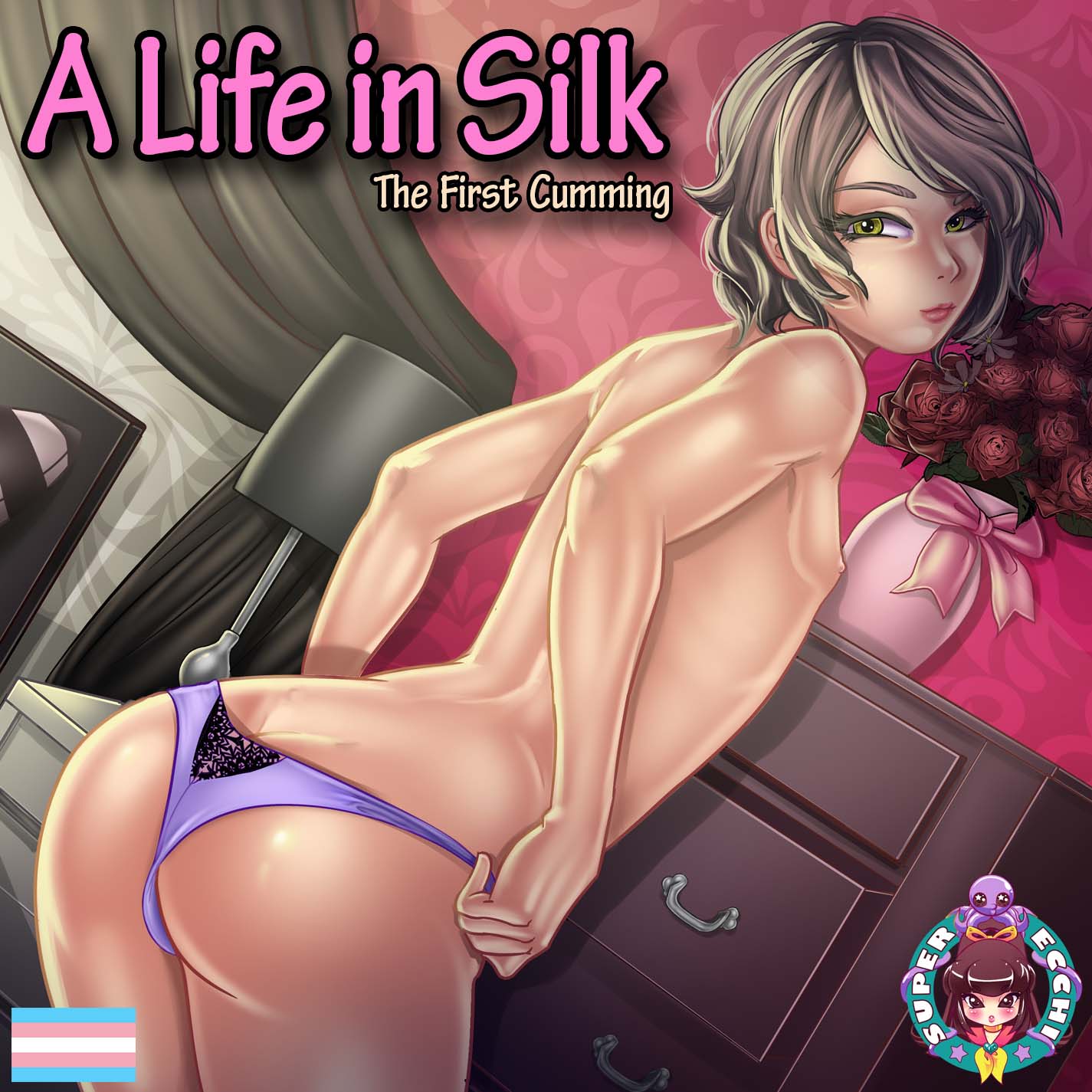 A Life in Silk - The First Cumming
HD - Status Report - December 2021
---
So 2021 is almost over; it's been a year since we started the production process of the HD edition of A Life in Silk. Of course, we didn't work full time on the project since January; we had other projects to deliver. But we still invested a lot of time in it. As we are closing the year, we can say that we are also at the tail end of the production process. We have integrated the core mechanics, systems, and ingredients.
Our last challenge to overcome is content.
To be more precise, we are still trying to find the right tone for the game. We have a solid understanding of the core theme, which revolves around secrets. But we still feel we need to find the right voice for each character, give them something unique. But also create a sense of intrigue and mystery.

Thus, this month, we have decided to focus on rewriting the first act. And we will not release a new build until we get it right because we can make sure we have a solid foundation before asking for more feedback.
In all cases, we wish to release the HD edition of A Life in Silk by January because we are very excited and motivated to start work on the sequel and deliver it before Halloween 2022.
Get A Life in Silk - The First Cumming