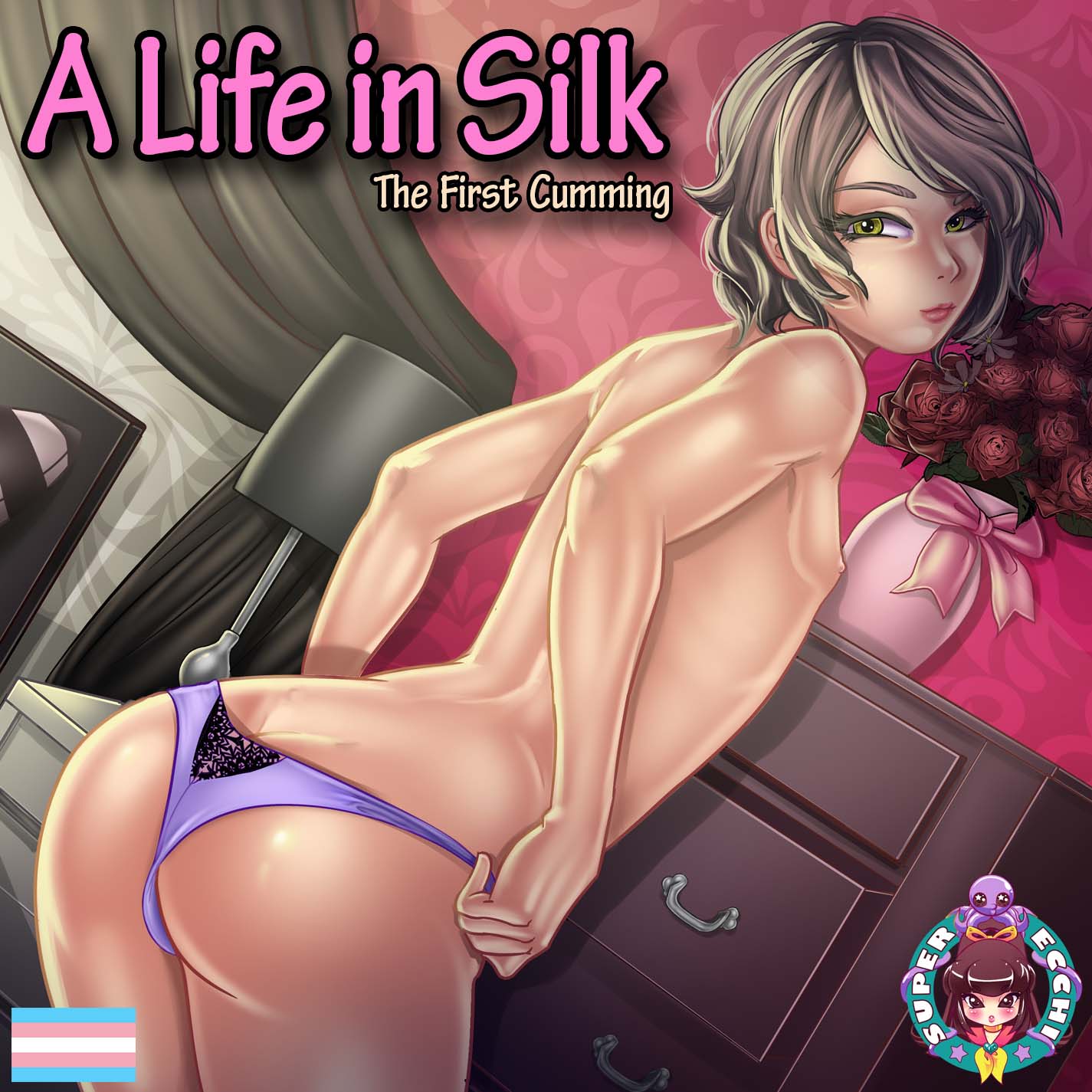 A Life in Silk - The First Cumming
HD - Status Report - September 2021
---
This month, we are integrating new game mechanics into the latest version of A Life in Silk. One recurrent negative feedback we have received from our players about the original version of the ALIS is the lack of interactivity.
And this is something we want to address in the upcoming version. Therefore we are designing new interactive ingredients; for instance, we are currently implementing gameplay around riddles. And because the central theme of our game is secrets, then to unlock them, you will need to answer riddles from a new character that will stay anonymous at the moment but knows some delicious secrets that will open new narrative routes to explore.
As we said, the upcoming version of ALIS is not just a new edition, it's entirely a new experience in itself.
Get A Life in Silk - The First Cumming