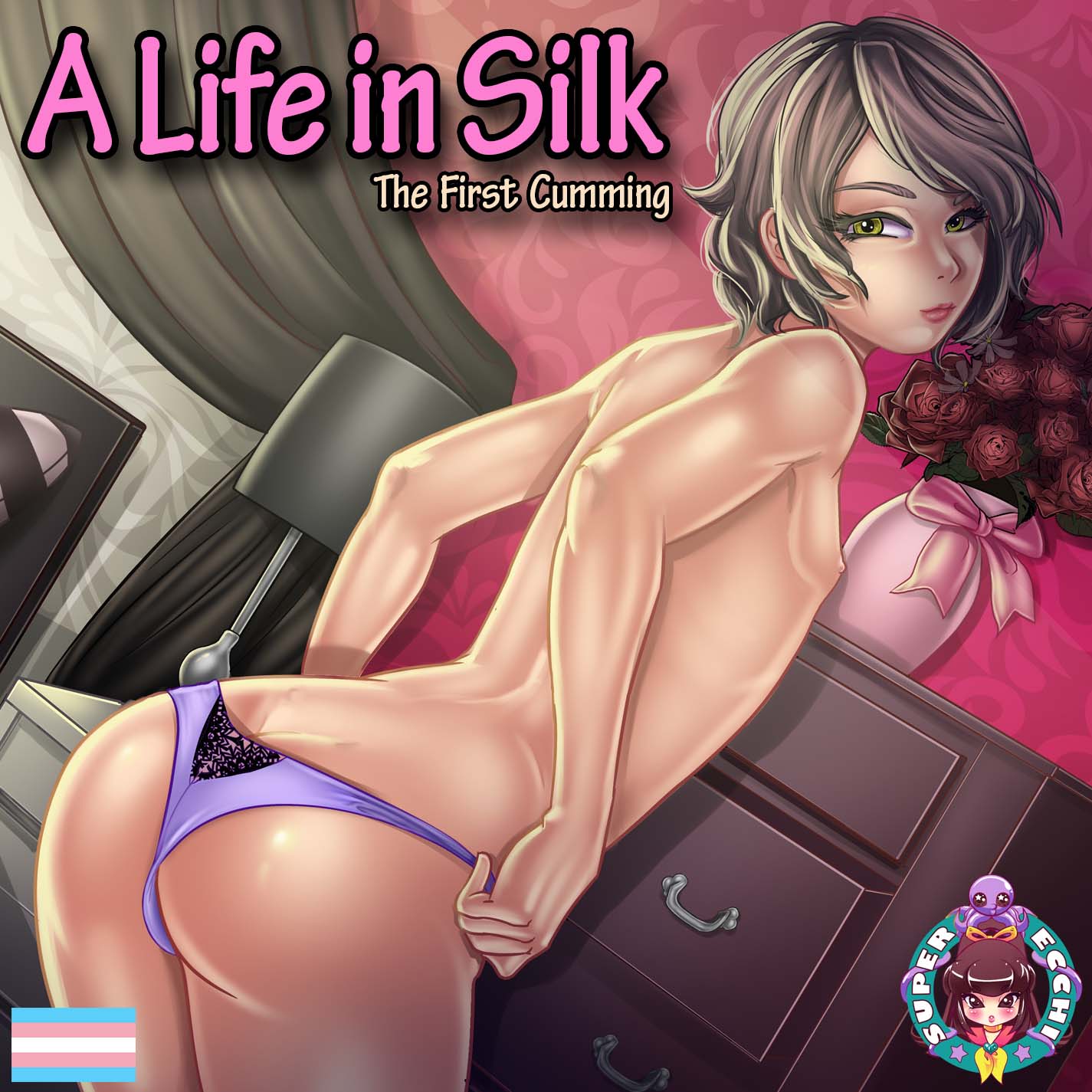 A Life in Silk - The First Cumming
HD - Alpha Build Reviewers Wanted
---
We need players that purchased ALIS and would like to play the first act of the upcoming HD version and give us constructive feedback.
If you are open to test our game and fill up a survey, please let us know by leaving a comment to this post.
Our goal is to make this new edition of ALIS, the best one yet!
Get A Life in Silk - The First Cumming