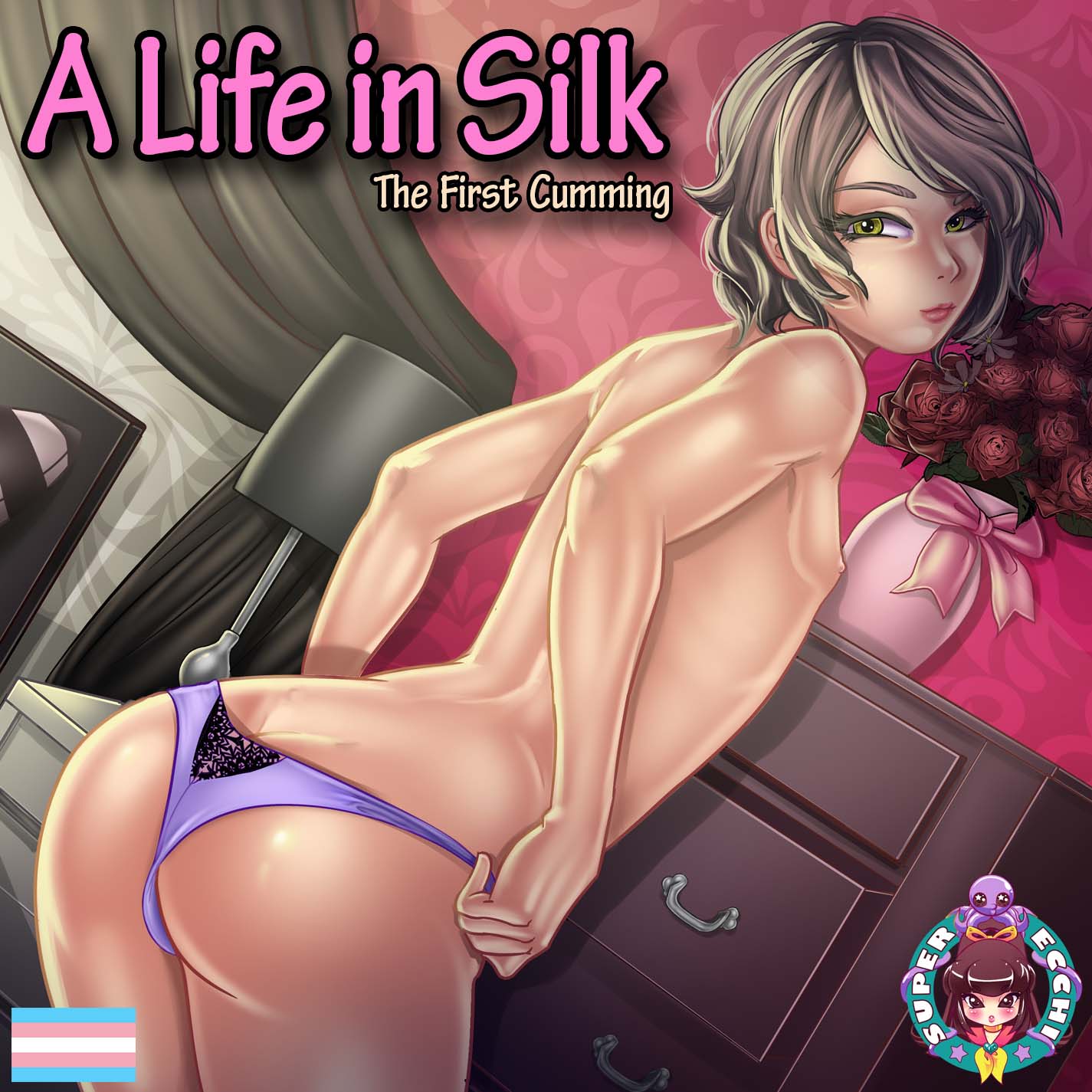 A Life in Silk - The First Cumming
HD - Status Report - February 2021
---
The development of the HD edition of A Life in Silk is moving along. Fixing, adding, and adjusting 1000 lines of dialogue is time-consuming. Still, we are confident of the quality of the end result.
We are focusing on adding some humor to the game; at the end of the day, ALIS is not a game to be taken seriously. It's supposed to be a tongue-in-cheek exploration of the kinky lifestyle of a femboy. It's loosely inspired in parts by films like Eyes Wide Shut and personal experiences that were very erotic but light-hearted.
So while keeping this in mind, we are focusing on exploring the relationship between the main characters. But also their personal histories and especially their relation to the ubiquitous sex cult named The Circle. This new edition of the game will have many hidden secrets that might reveal new layers of intrigue. So prepare yourself for an erotic journey that you might never want to end.
Get A Life in Silk - The First Cumming