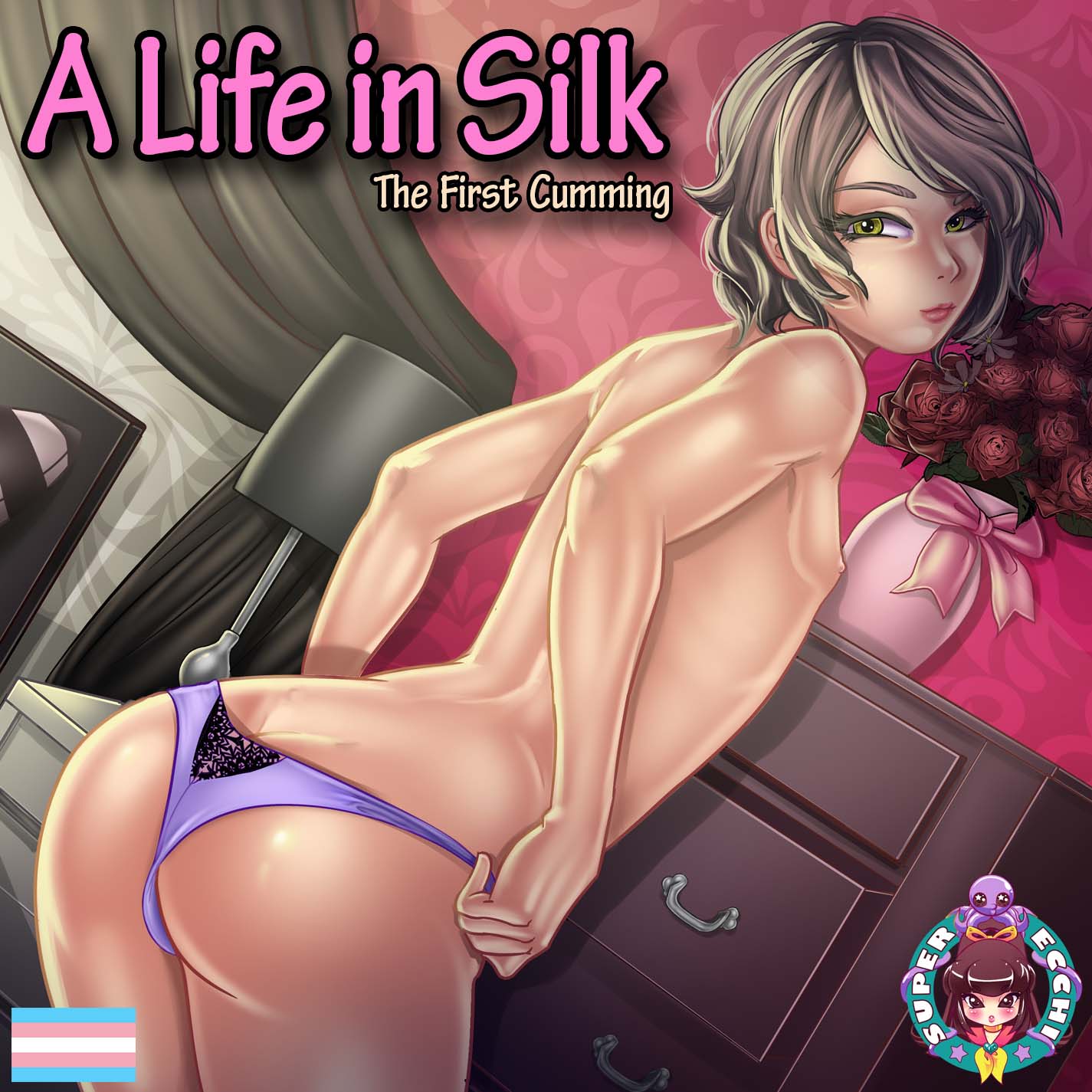 A Life in Silk - The First Cumming
Comments
Log in with itch.io to leave a comment.
Bought SUK also, last night. Waiting on code plz
Yes I did, sorry for the delay. Great art. But I cant get the mini game to trigger. It tries to open the link in a browser and it wont use anything other than Microsoft Edge and keeps getting hung up and wont play it.
Oh, that's a good bug! We have opened a ticket and we will fix it asap ... thank you for reporting it!

I bought Super Ultra Kogal, 8hrs ago, and still didn't get the key for this.Fix it please.
We sent you an email this morning, did you get it?
OK, you can download, but it does not ask you to pay for the game here. So, I can get no access key to play 1.3.2 What do I need to do?