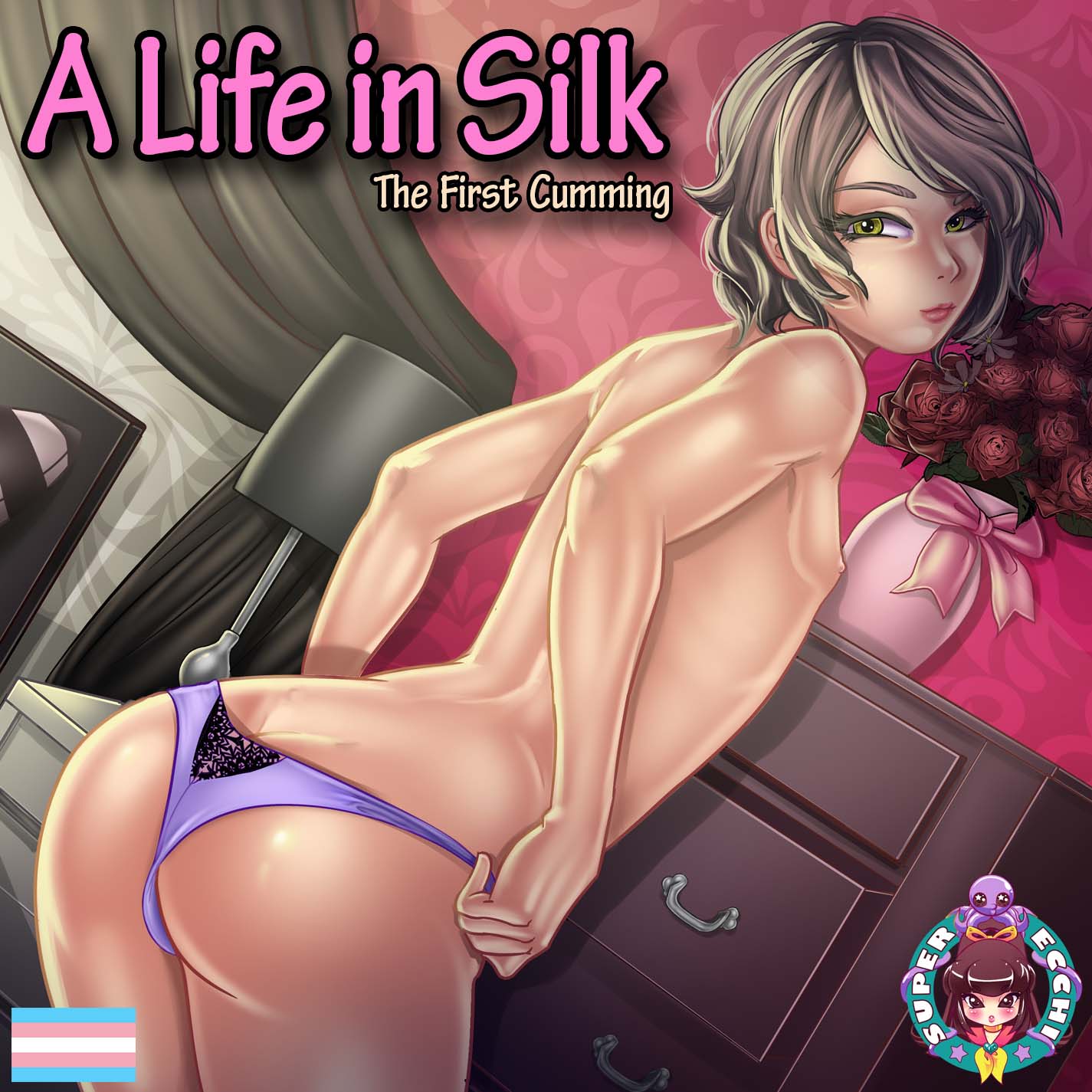 A Life in Silk - The First Cumming
Comments
Log in with itch.io to leave a comment.
I bought Super Ultra Kogal, 8hrs ago, and still didn't get the key for this.Fix it please.
We sent you an email this morning, did you get it?
OK, you can download, but it does not ask you to pay for the game here. So, I can get no access key to play 1.3.2 What do I need to do?